A sustainable construction project.
An accessible construction site should not imply reduced security. Our digital tools put you in full control at your site. The digital platform provides a flexible and efficient attendance system and smooth access management, along with many smart advantages.
What do you want to do today?
Online access control for construction sites.
At a construction site, where a large number of contractors work side by side, coordination and overview are important ingredients in creating an efficient and safe work environment. Ease Construction makes it easy to gain control of the flow of personnel, vehicles and construction plant at the construction site. You ensure that only authorised personnel can enter the construction site and can easily control which areas they have access to. No need for time-consuming administration and manual work.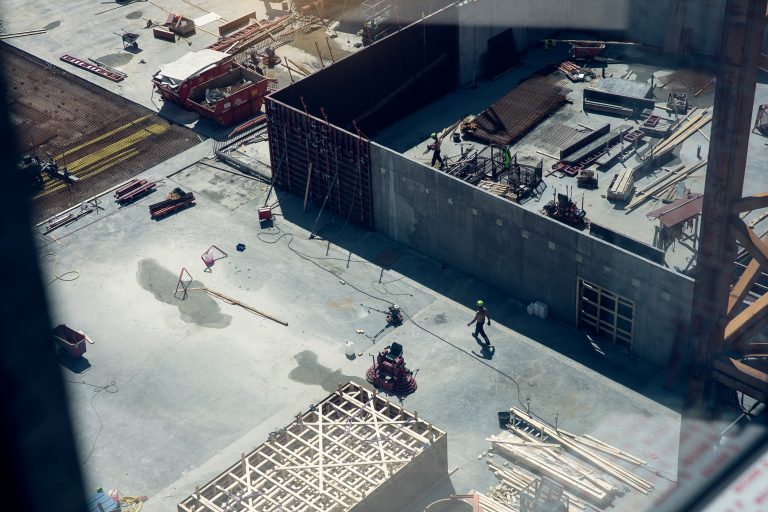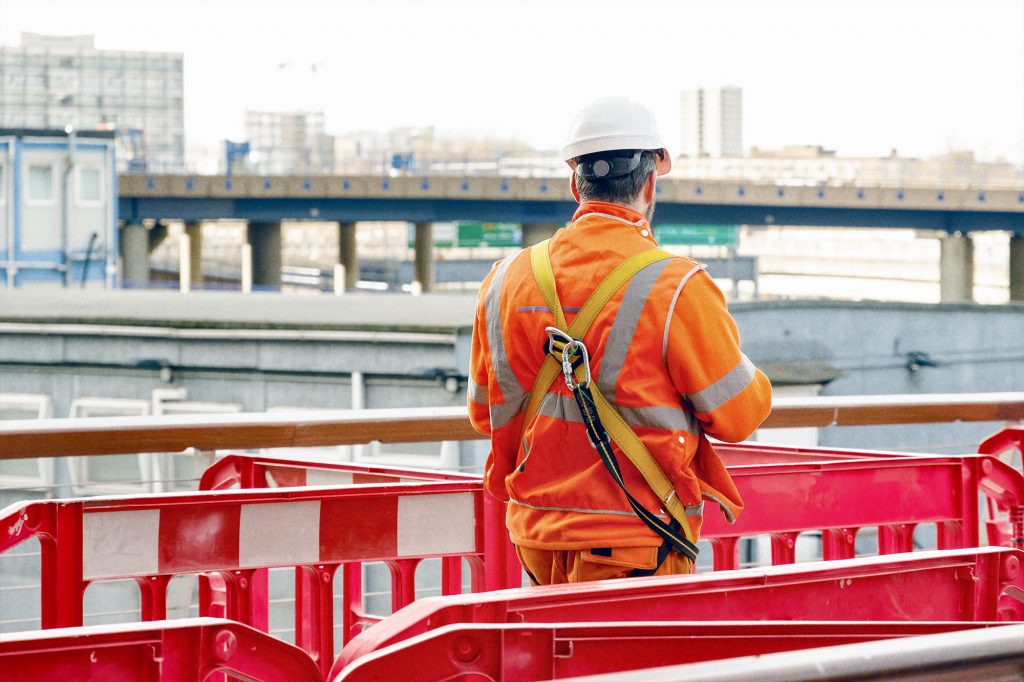 Control the flow of workforce and vehicles.
Ensure that staff and vehicle gates can only be opened by authorised personnel through our online tools. An efficient and flexible way to create order where you have full control over rights and schedules at the construction site. Strenghten on site security, decrease the risk of thefts and improve the workflow.
Solutions for a safe and flexible construction site.
Ease Construction is a flexible system that grows with your construction site. This makes it easy do design an access and attendance solution according to your needs.

Monitor on site activities – no matter where you are.

We will help you.
Email or call us.

Pay only when using our services.

Need help installing your Infobric system? Don't worry, we'll help you.
We make it possible for all companies, regardless of size, to take advantage of the opportunities offered by digitalisation.