Description
For all types of construction sites.
The controlbox is made to withstand the tough conditions that prevail on a construction site and can be placed both indoors and outdoors. In all weathers, in all climates. It is easy to move around the workplace – or on to new projects.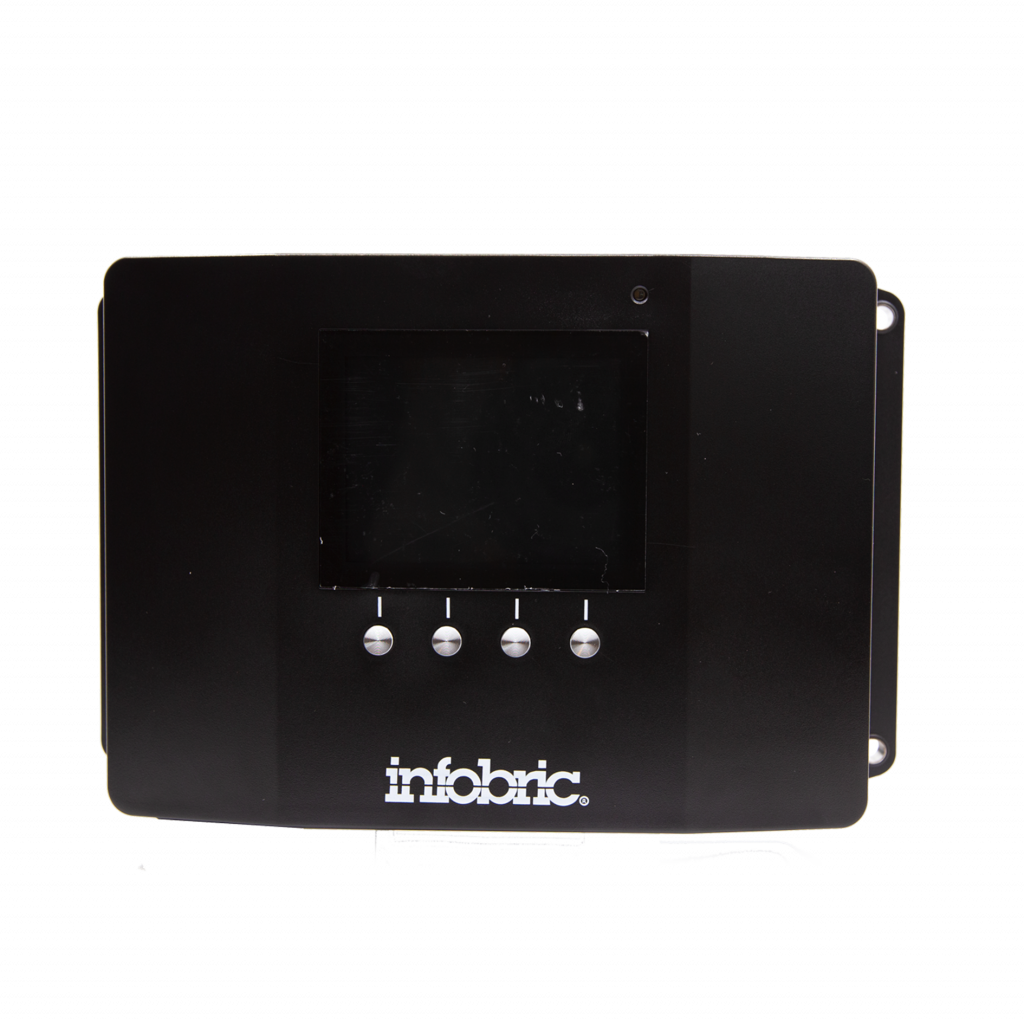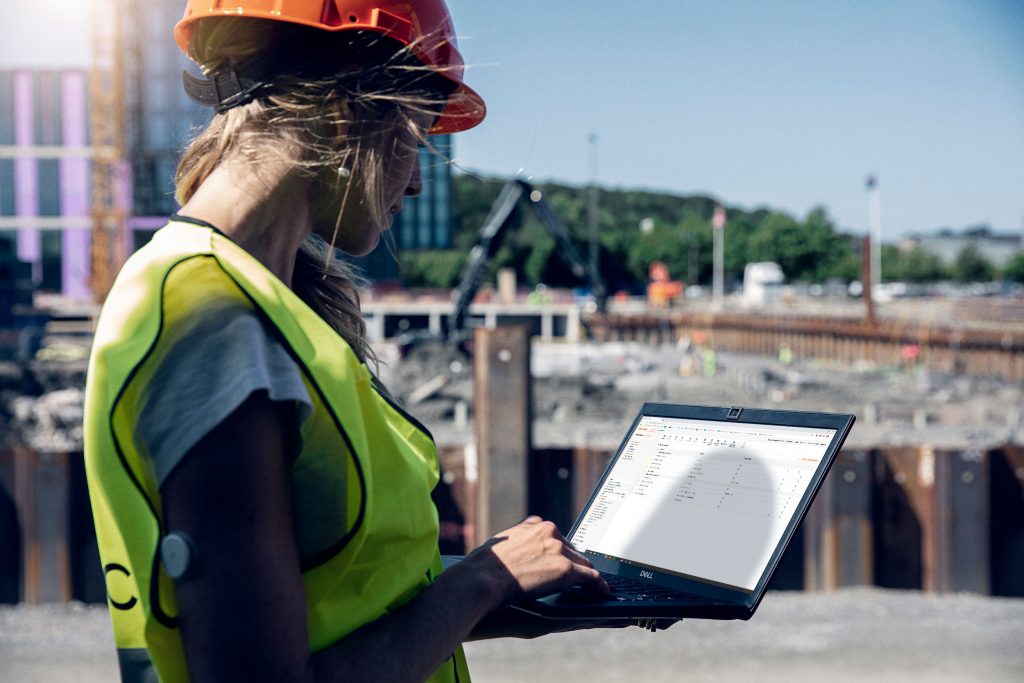 Easy administration in the web service.
Connect the controllbox to Ease Construction web service and get full control of who is at the construction site and access to the staff ledger log including the Subcontractor Chain on site or remotely. Log in to the service via the computer, tablet or mobile phone In the event of an incident, it is quick to download a evacuation list.
The controlbox can be mounted on existing doors, gates and turnstiles. When buying a gate and turnstile from our partners through us the controlbox could be pre-mounted on the gate. The device communicates wirelessly via the mobile network to the web service and does not need to be connected to any central unit. Avoid hassle with network cables around the workplace and save both time and money while reducing the risk of malfunctions. The built-in modem and SIM card are included in the cost of the control box. The unit comes with an external antenna and two card readers. It can also be combined with a push button for access.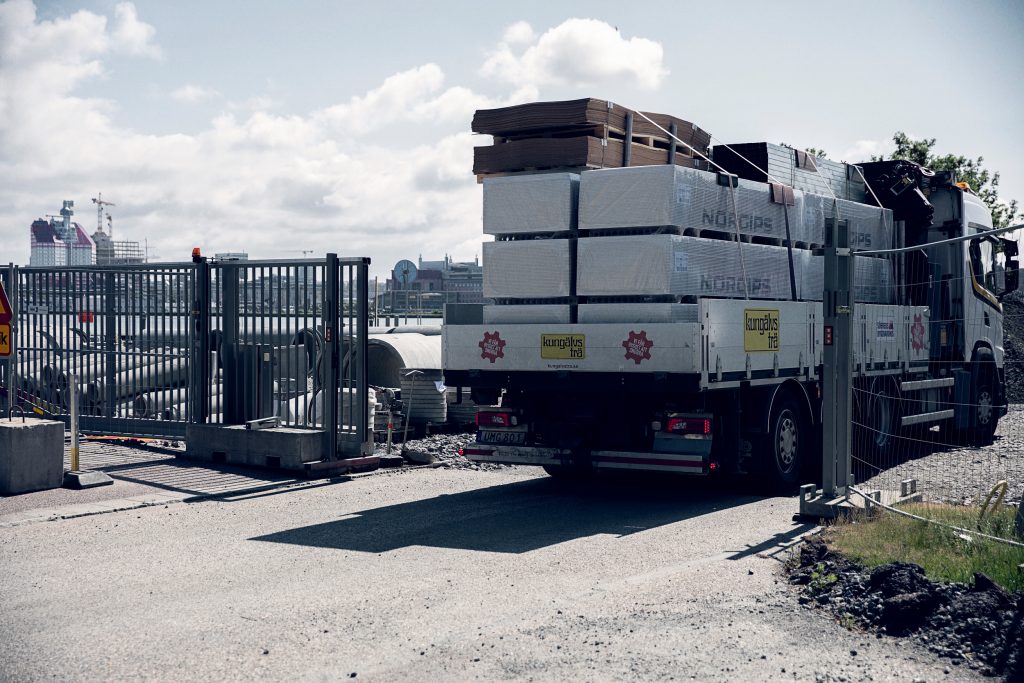 Get an overview of who is on the construction site.
Easy administration in Ease Construction
Opportunity to expand the system with more functions
One system for everything.
Our services in Construction give you full control over which individuals and contractors are in your construction site. The digital platform provides easy access, a complete overview and easy handling of, among other things, staff ledger and access.