Description
For all types of construction sites, ready in minutes.
Insert the plug into the wall socket and the regbox si ready for use. Registration and exit is then done quickly, securely and without contact with CSCS card. Use the regbox as a fixed registration unit or move it around if the workplace is geographically dispersed. The regobx has a built-in modem and mobile data is included. The robust construction is industrially classified and developed to withstand the tough conditions that prevail on a construction site, indoors and outdoors. In all weathers, in all climates.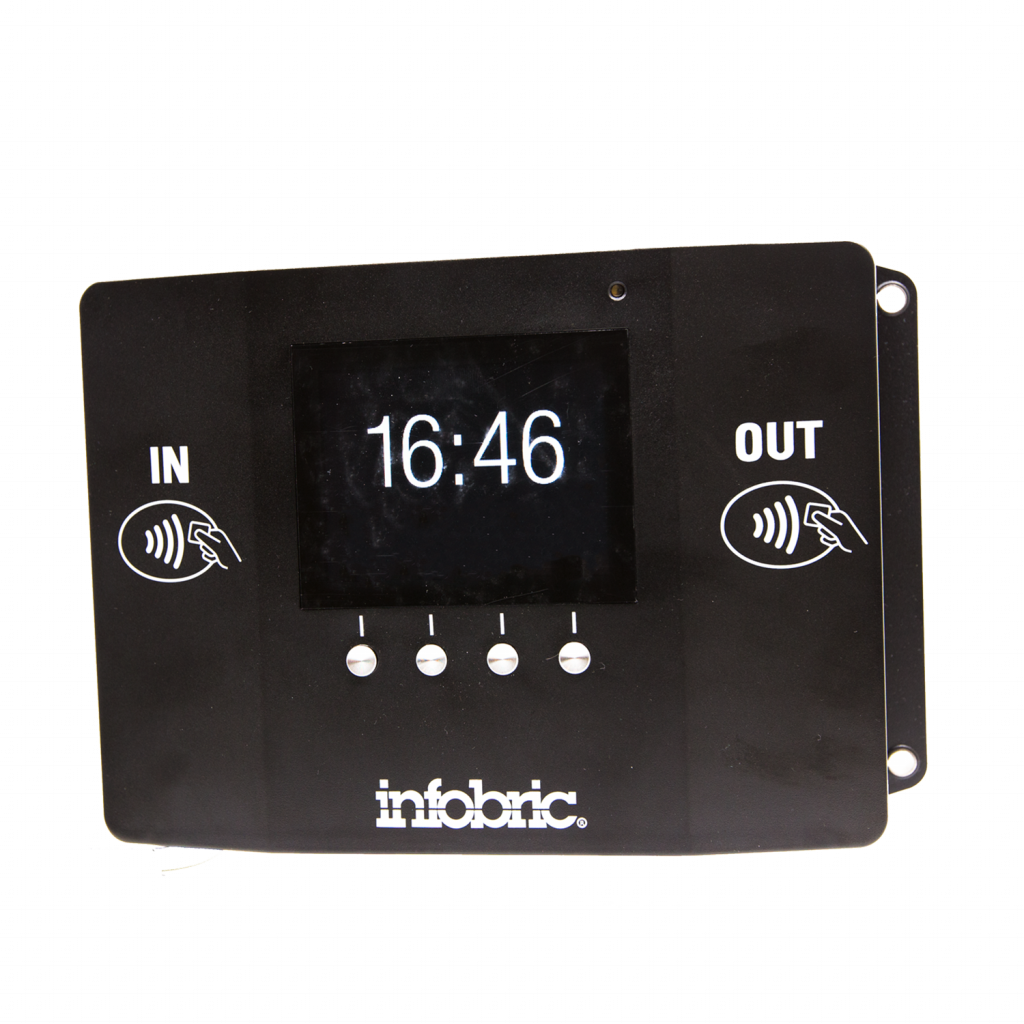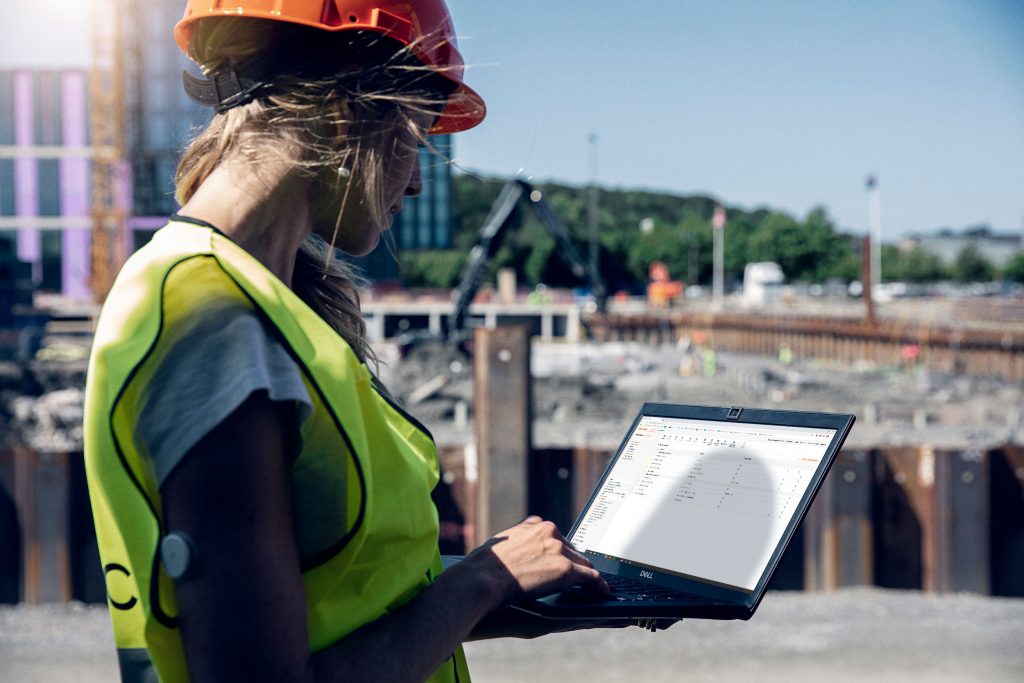 Easy administration in the web service.
Connect the rebox to Ease Construction web service and get full control of who is at the construction site and access to the staff ledger log including the Subcontractor Chain on site or remotely. Log in to the service via the computer, tablet or mobile phone In the event of an incident, it is quick to obtain a evacuation list.
Get an overview of who is inside the construction site.
Easy administration in Ease Construction
Opportunity to expand the system with more functions
One system for everything.
Our services in Construction give you full control over which individuals and contractors are in your construction site. The digital platform provides easy access, a complete overview and easy handling of, among other things, staff ledger and access.