Ensure that only  authorised personnel have access to gates, turnstiles, doors and restricted areas on site. Infobric provides an efficient and flexible way to increase safety and control through our online services. You can easily monitor and manage access and schedules at the construction site. 
Efficient access management tool.
At a construction site, where a large number of contractors work side by side, coordination and overview are important ingredients to create a safe and efficient work environment. Ease Construction provides you with the tools you need to monitor the flow of workforce, vehicles and machinery on site. You ensure that only authorised personnel can access the construction site and can easily control which areas they have access to. Without time-consuming administration.
You control access online.
Ease Construction provide you with a digital control panel to efficiently manage access and schedules to all areas at the construction site, no matter where you are. Staff registration is quick and easy using the CSCS card or a biometric reader and you add the person to the correct authorisation group with a few clicks. The system is updated in real time and minimises the risk of costly waiting time.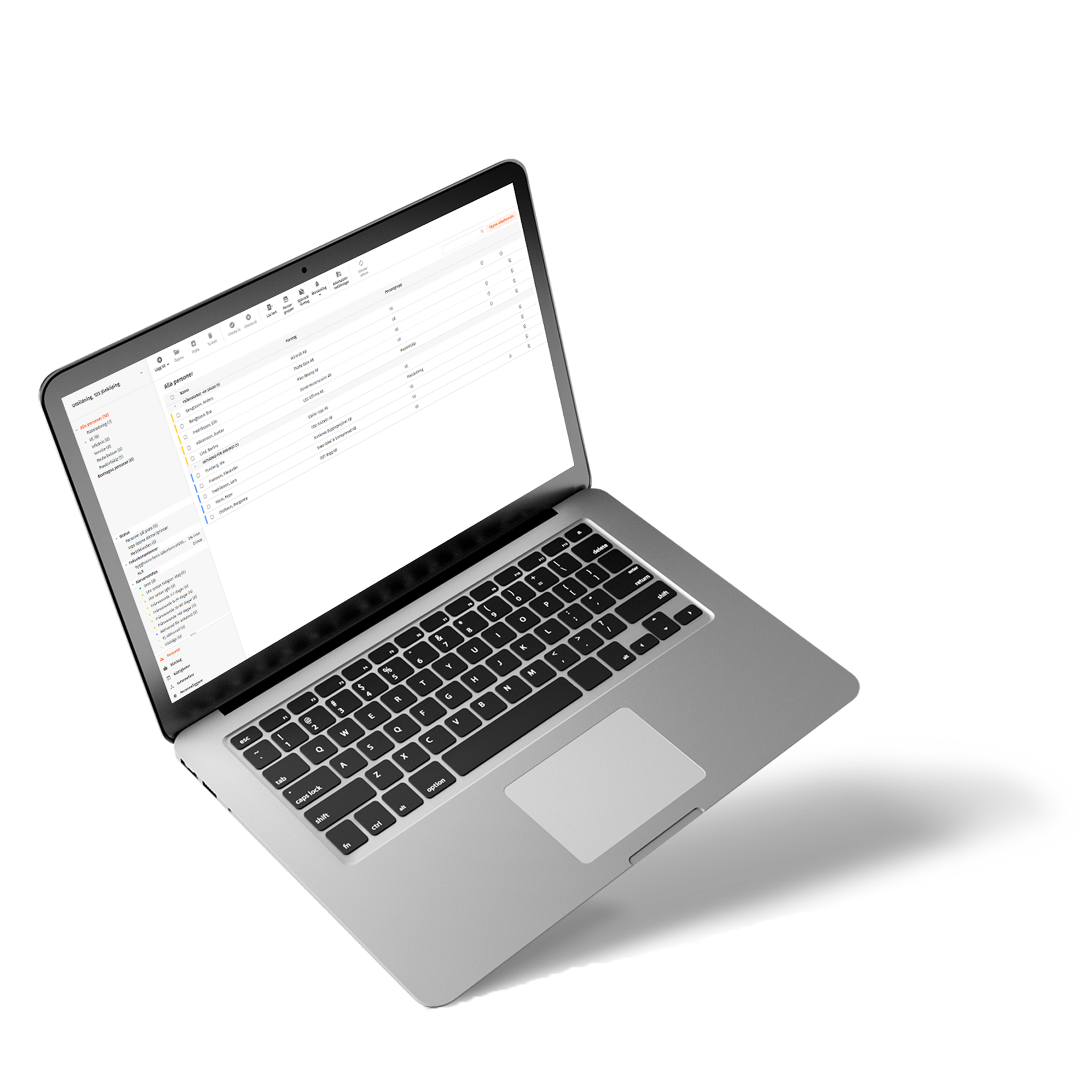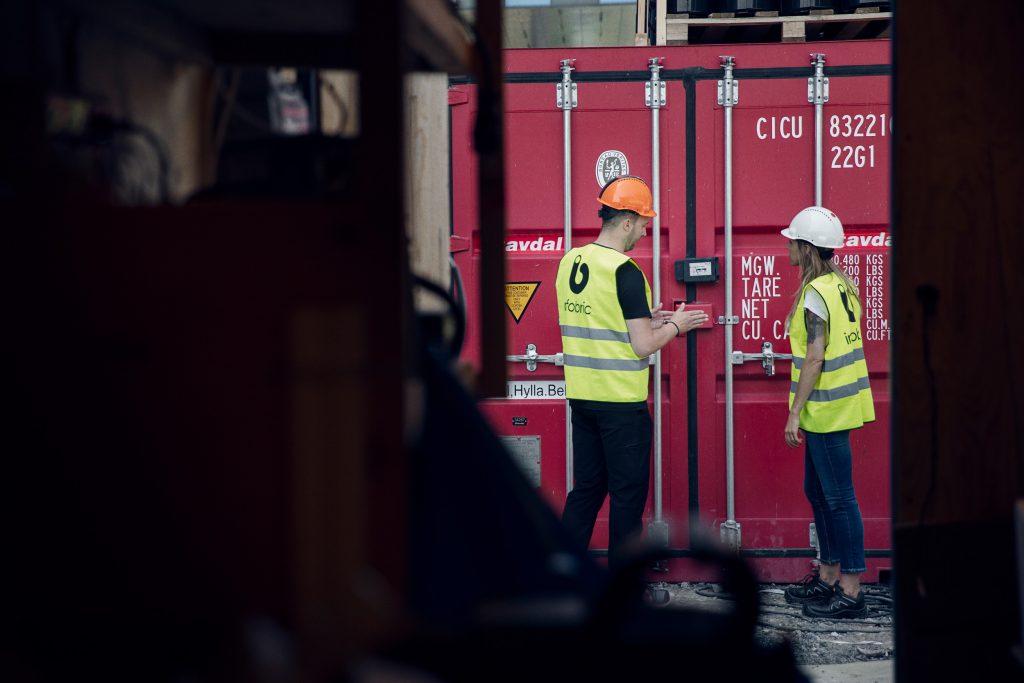 Reduce the risk of theft and disruptions.
The most common forms of crime in the construction industry are
theft, vandalism and health and safety neglect. These crimes contribute to the UK industry losing millions of pounds every year.
The loss of plant and equipment can also result in costly disruptions and delays in production. With an efficient access control system, you minimise the risks, while improving conditions for a safe and efficient flow of workforce, construction plant and vehicles at the construction site.
Solutions for a safe and flexible construction site.
Ease Construction is a flexible system that grows with your construction site. This makes it easy do design an access and attendance solution according to your needs.
Infobric Group is a digitalisation partner for sustainable community building.
Get started with Access Control.
Products for easy access control at the construction site.