Ensure that only authorised personnel have access to wellfare unit and other restricted premises on site. With Ease Construction and our solutions for electronic door locks, it is easy to increase security, minimise the risk of thefts and improve workflow.
Increase safety and reduce risks.
Create the right conditions for a safe and efficient construction site. With a door lock connected to Ease Construction, you ensure that only authorised personnel have access to wellfare unit, containers and other premises. Reduce risk of break-ins and thefts and get full control of authorised acess at the construction site.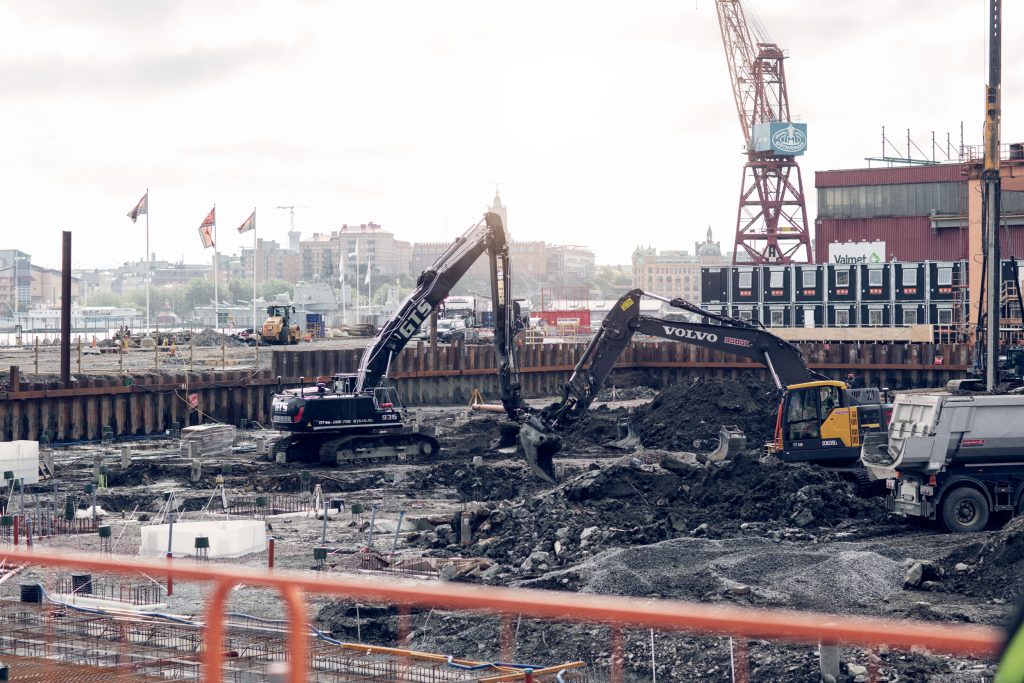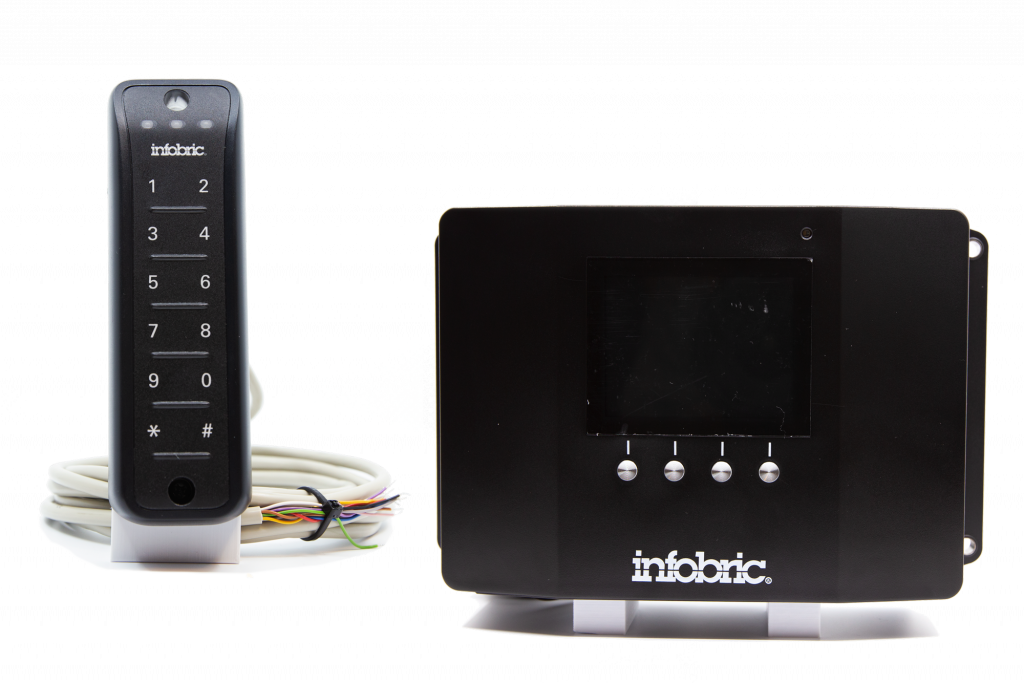 Flexible solution for all types of sites.
Our Controlbox is developed to withstand the tough conditions that prevail at a construction site. It is easy to disconnect and install at other gates – or move to new projects.
Just connect the Controlbox to the gate control system or the electronic door and it is ready for duty.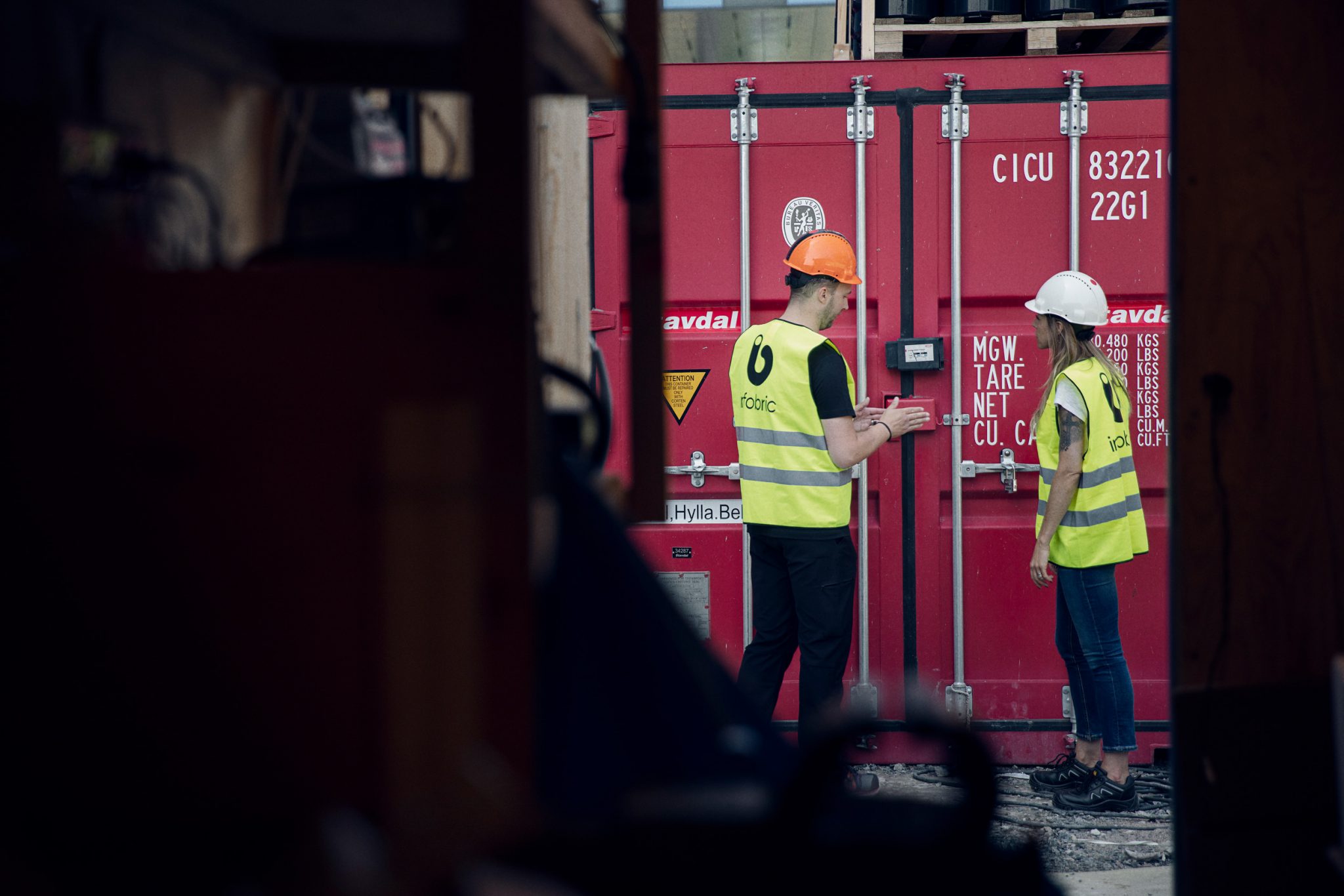 Authorised workers at the site only need to read their CSCS card on the included card reader or use a biometric scanner to gain access to the premises. 
Easy online administration.
Access is efficiently managed in the online service Ease Construction. You easily set up access schedules for each door and add the individuals that shall have permission. It is quick and easy to get full control at the construction site.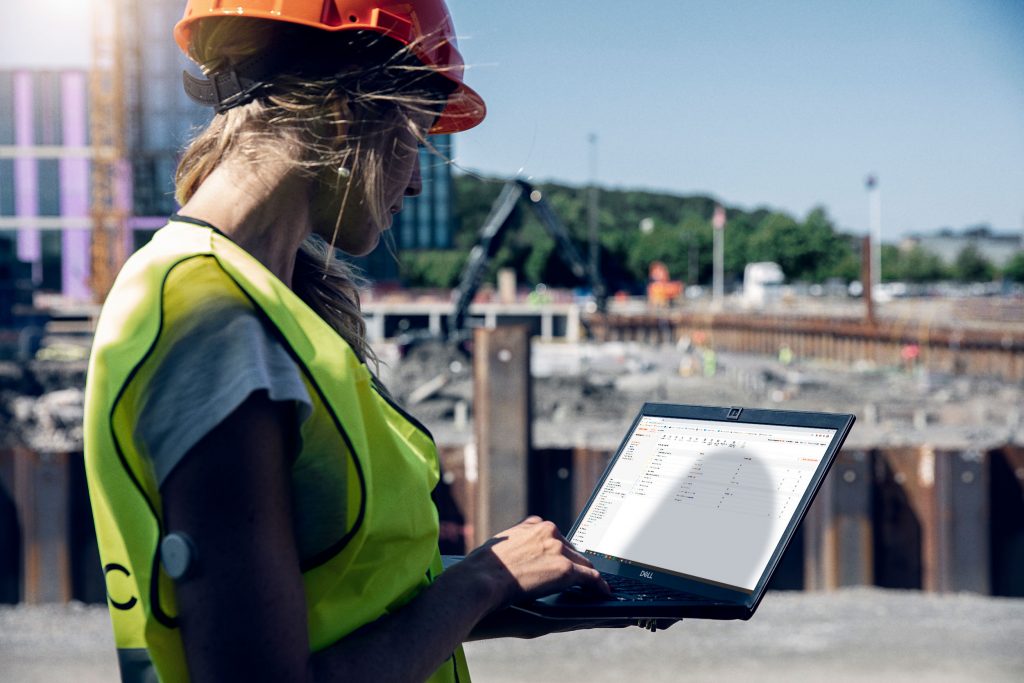 Solutions for a safe and flexible construction site.
Ease Construction is a flexible system that grows with your construction site. This makes it easy do design an access and attendance solution according to your needs.
All the information you need, whenever you need it.
Our Construction solutions provide you with all the information and tools you need to monitor attendance and access for staff and contractors at the construction site. The digital service is easy to acess and provides a complete overview and the reports that you need.