Description
Control access to your construction site.
Infobric and our partners supply turnstiles, these can be pre-mounted on a base plate. The turnstiles can be delivered complete with Infobric system or installed on site, so you get everything you need for access control.
Contact us and we will help you find the right solution for your construction site.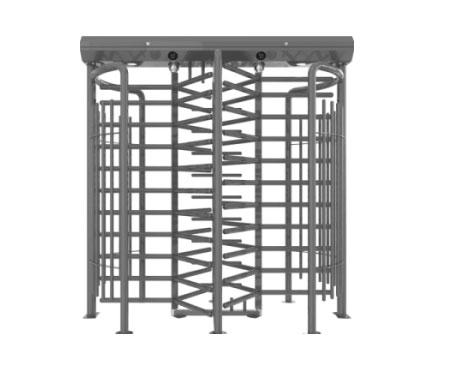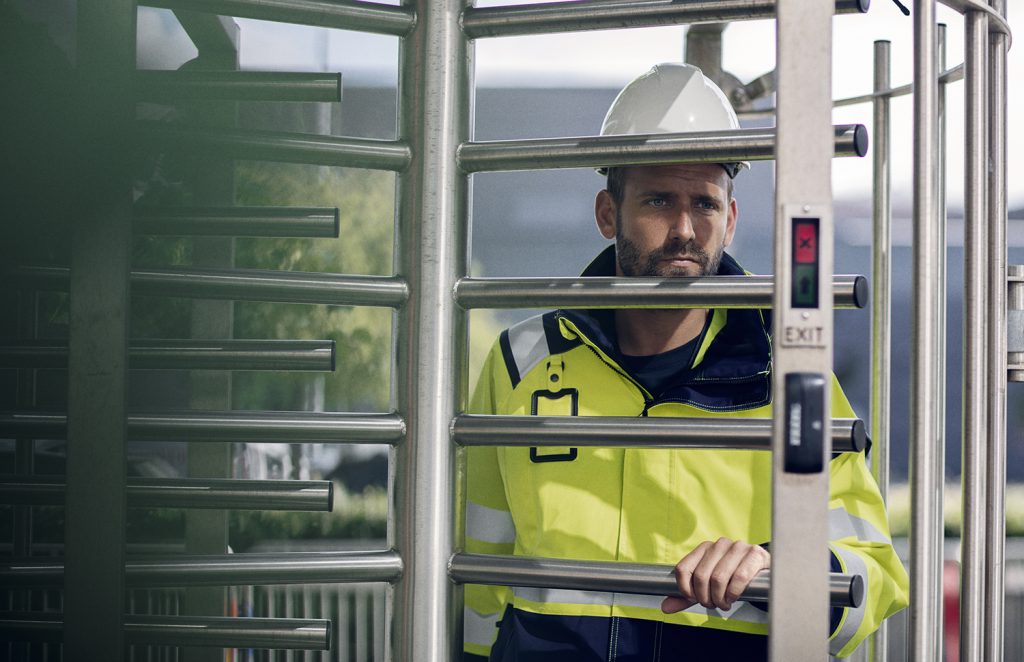 Secure entrances and exits.
With a turnstile it is possible for all construction site, regardless of size, to increase security through authorised access. A turnstile is the most secure way to control the flow of people to the construction site. Only authorised persons enter through the turnstile. It increases security for everyone who is active on the construction site.
Easy administration digitally.
Control who is allowed to use the personnel gate and have access to the construction site. You can easily set up rights shemes for each gate and add the people who should be authorised, easiy and conveniently in the Ease Construction platform. In the platform, it is easy to keep track of who is in the area and just as easy to produce an updated personnel register att any time. So you get full control of the construction site.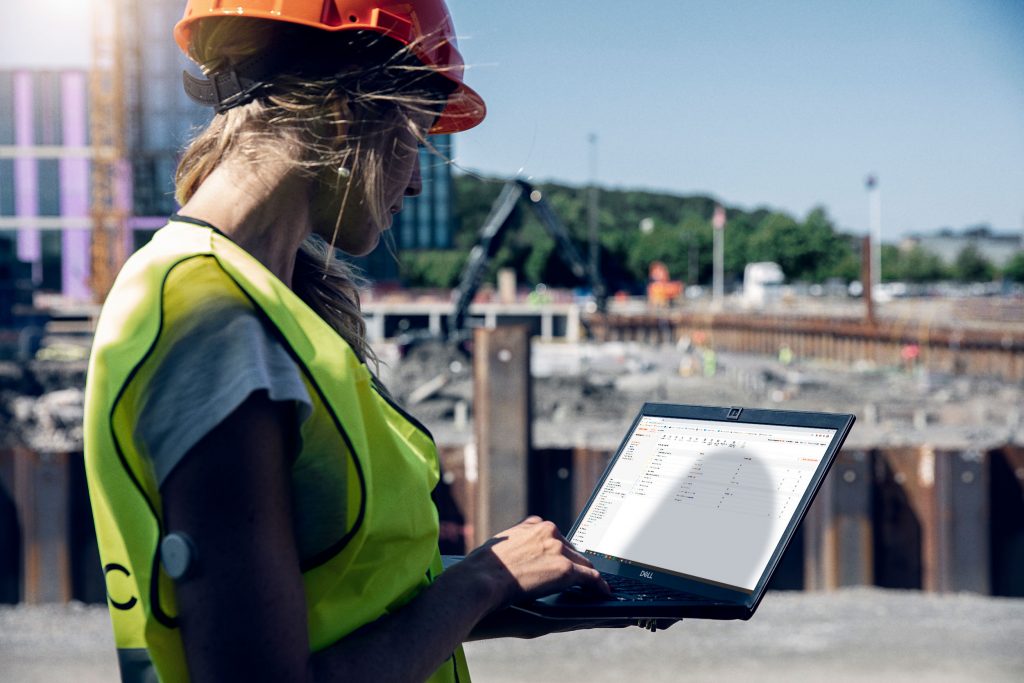 Get an overview of who is inside the construction site.
Easy administration in Ease Construction
Opportunity to expand the system with more functions.
One system for everything.
Our services in Construction give you full control over which individuals and contractors are in your construction site. The digital platform provides easy access, a complete overview and easy handling of, among other things, staff ledger and access.